About Us
GVS Technology Sdn Bhd was incorporated in May 2002. We distribute a full range of business phones and hotel phones where we market them through our nationwide dealers.
Other products which we carry are tour guide system for the ever-growing tourism industry and communication headsets for call centers.
We are also solution provider and system integrator in audio, video conference and sound reinforcement for multipurpose hall, classroom, training room and meeting room.
The product brand names which we represent are: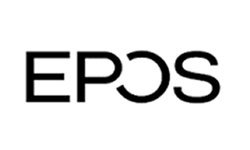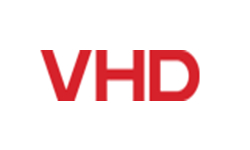 Our Customers & Project References