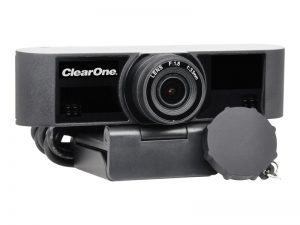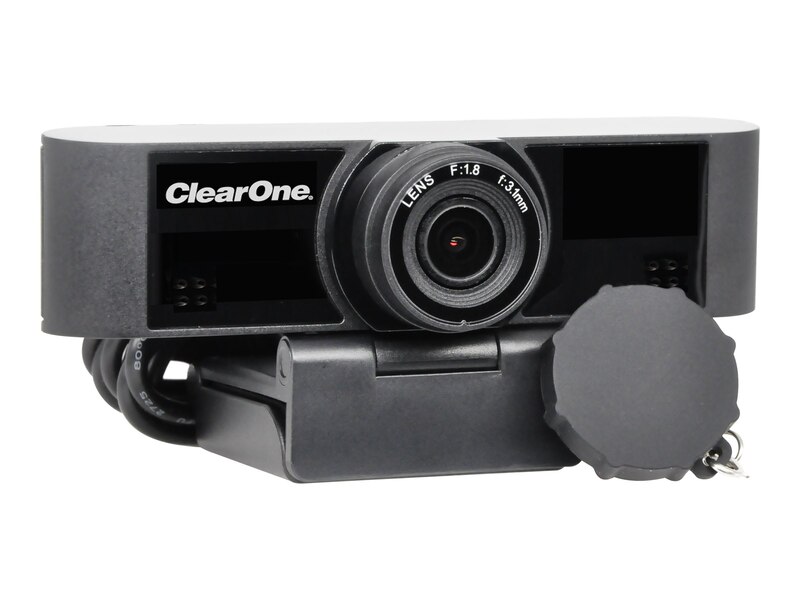 Chat, stream, and record with the UNITE 20 1080p HD Wide-Angle Webcam.
Supports up to 1080p30 video, auto-focus and automatic backlight correction for clear details whether you're in dimly or brightly lit environments. It features a wide 120 field of view, an aperture of f/2.8, and 2D and 3D digital noise reduction for a crisp, clear image.
Product Descriptions:
Camera:
Capture up to 1080p30 USB Video
Wide 120 Field of View, f2.8 Aperture
USB 2.0 Connection to Computer or Laptop
High SNR with 2D and 3D Noise Reduction
White Balance and Backlight Compensation
Pairs with CHAT 50 or 150 for Audio
Compatible with Multiple Platforms
Lens Cap Included
Weight: Main Unit : 93g / Main Unit & Shelf : 231g
Windows 7, 8.1, or 10, Mac OS X 10.10 or higher and Chrome 29 or higher.